There's a new post on Miller-Cory Medley!
"Is it eel time yet?"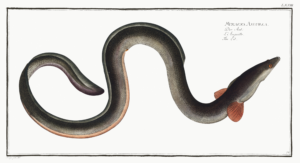 Medley: "A varied mixture of people or things: a miscellany." On our "Miller-Cory Medley" page, we will be posting a variety of articles and photos which we hope you will find both interesting and diverting. 
Although we are closed for the remainder of our season, we will continue to stay in touch with all of our friends and supporters, both through this website, our Facebook page, and emails.  Please stay healthy, and we hope to see you soon.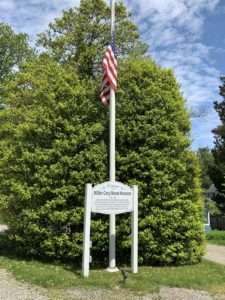 Miller-Cory House Museum
614 Mountain Avenue
Westfield, NJ  07090
908-232-1776
millercorymuseum@gmail.com